Disclosure: We earn an affiliate commission for sales made through our site. We appreciate your support of our home-based business!
Sports Outdoors > Sporting Goods > Outdoor Recreation > Hunting & Shooting > Shooting & Range Accessories > Shooting Targets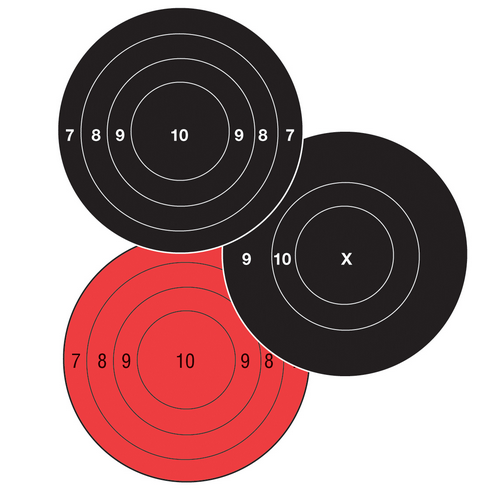 LY4026880 Target Dots Match Assortment Sheets
Each 7 x 10 sheet features an assortment of fluorescent cross hair and sighting targets. Includes special match target for use at ranges up to 200 yds. 10 sheets per pack. Over 200 individual target items.
Features
Each 7 x 10 sheet features an assortment of fluorescent cross hair and sighting targets
Assured for high quality and standards
Specifications
Country of Origin: United States America